Anders Petersen, a Swedish legend of post-war European Photography, Natasha Caruana, a rising star in the UK's art scene, Elinor Carucci, an award-winner Israeli/American photographer, and Jessica Backhaus, one of the most distinguished voices in contemporary photography in Germany, opened their doors to us and talked about their ambitions, their doubts, their creative process and how they found their voices. What unites these four artists is that they work only with the material in their immediate surroundings available in their personal life.




As their marriage falls apart, a multicultural couple in Los Angeles navigates the labyrinths of immigration, new identities, and different lovers.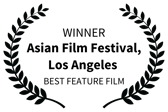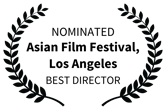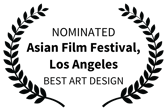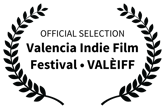 TeeJay was lured by a rogue agent, trafficked into Turkey with the false promise of a professional contract, and abandoned just two days after their arrival. Returning home as a failure was not an option for him since his family was already swamped in debt. Now he must survive in this unfamiliar city and demonstrate his skills in street games to draw the local soccer agents' attention.